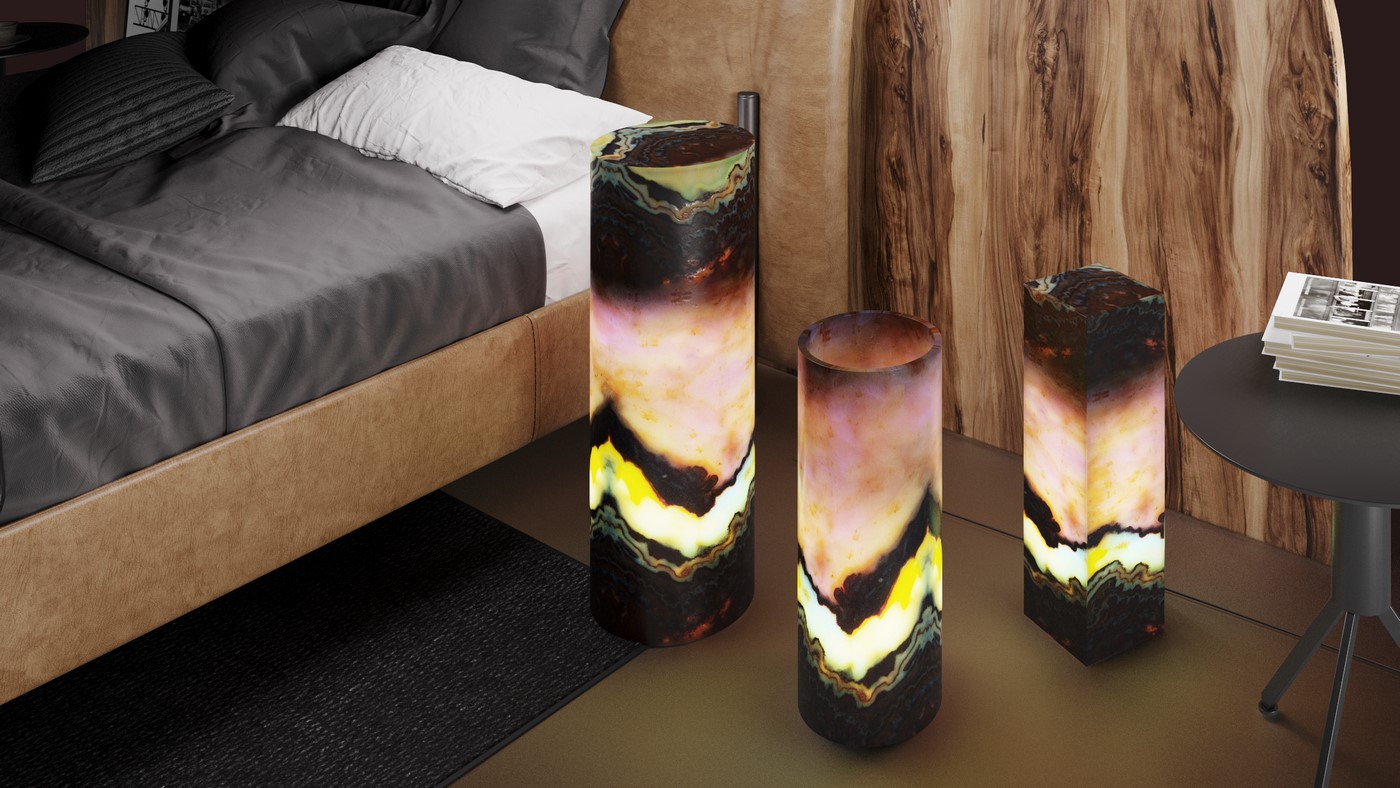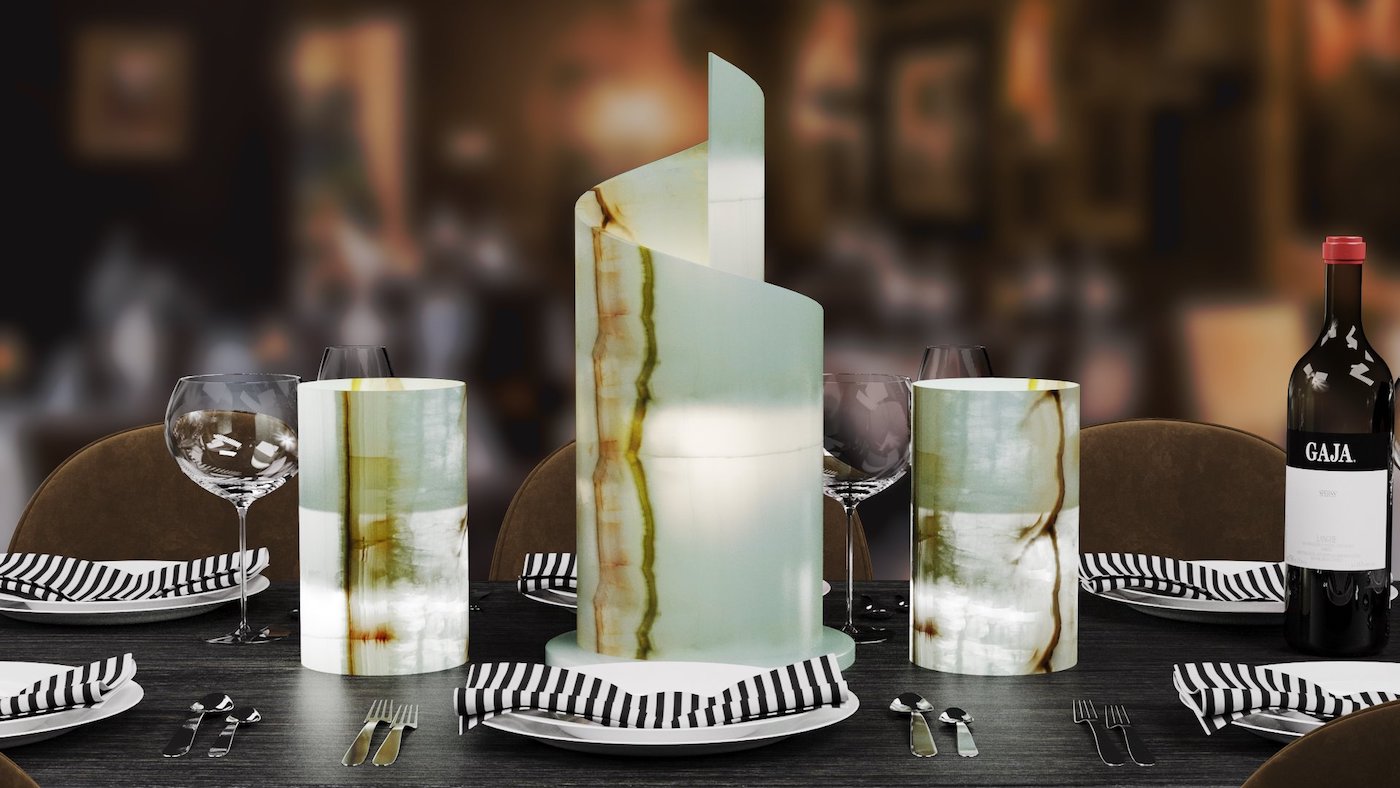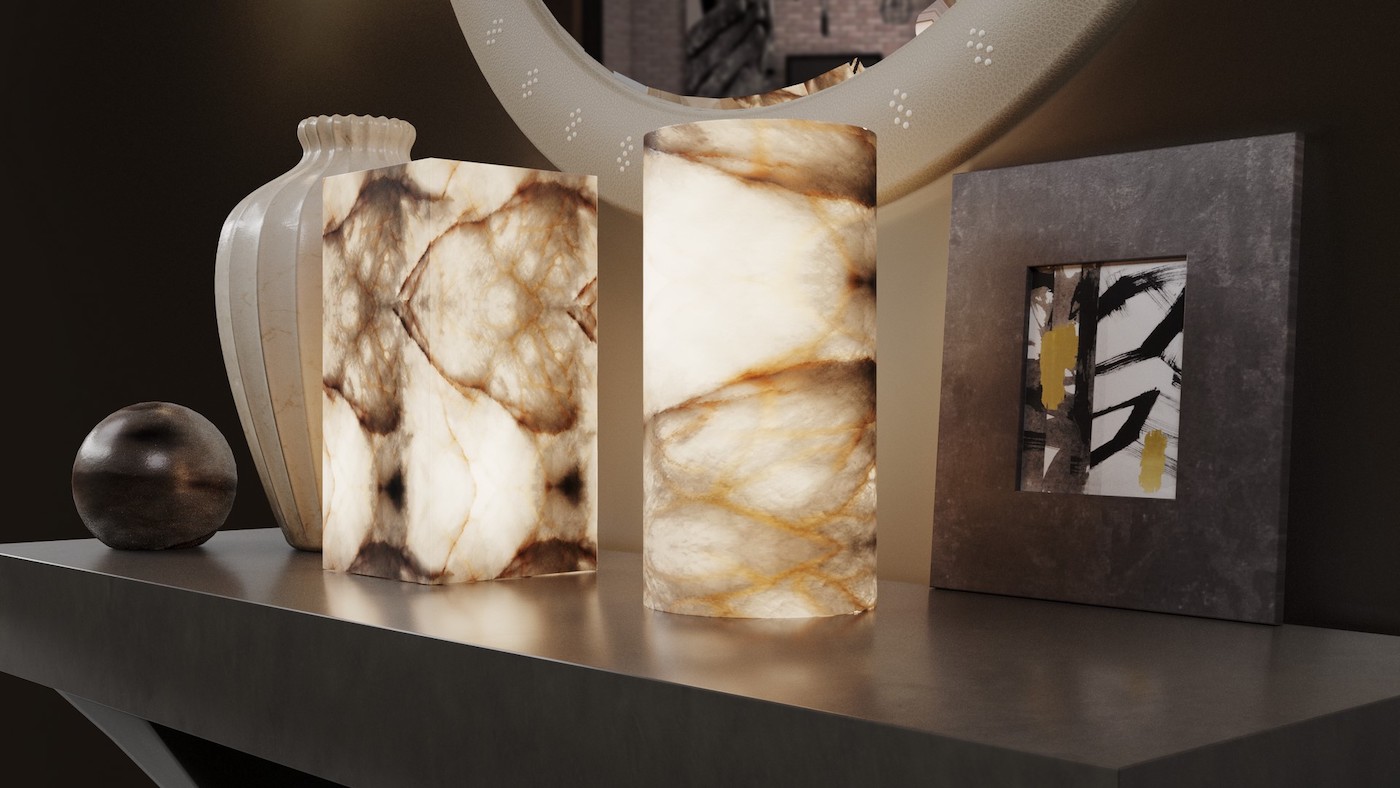 2
Natural Powers For You. Rest Like Never Before.
Onyx is said to have healing powers, it will help you to overcome insecurities and to find creative solutions.Experience a new calm.
3
Unmatched Beauty of Onyx Lamps at Your Fingertips.
We meticulously craft table lamps in very special Mexican Onyx marble. To bring you something unique, we only work with the most colorful and rarest Onyx stones available.
4
Choose Onyx That Fits Best To Your Style.
Our unique onyx marble lamps turn every room into a very special place.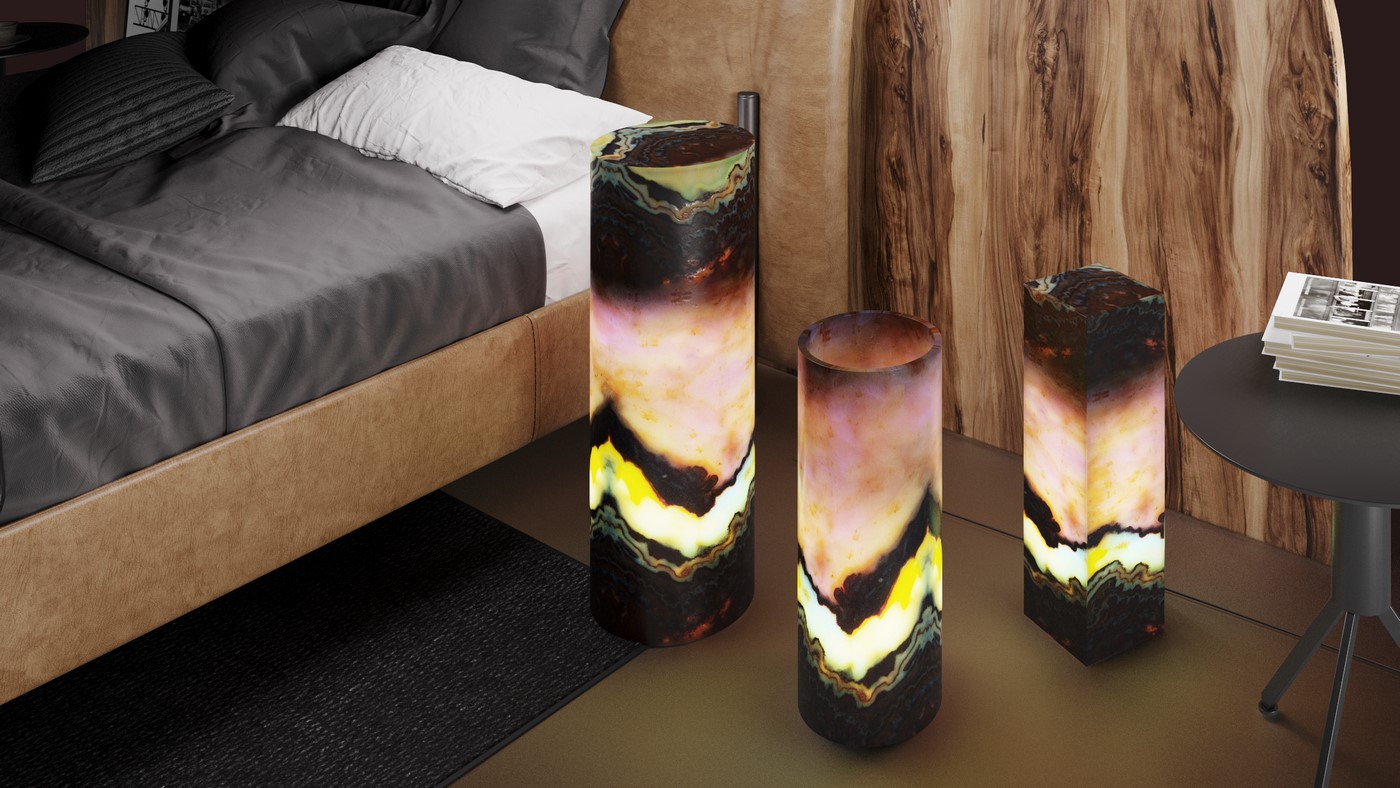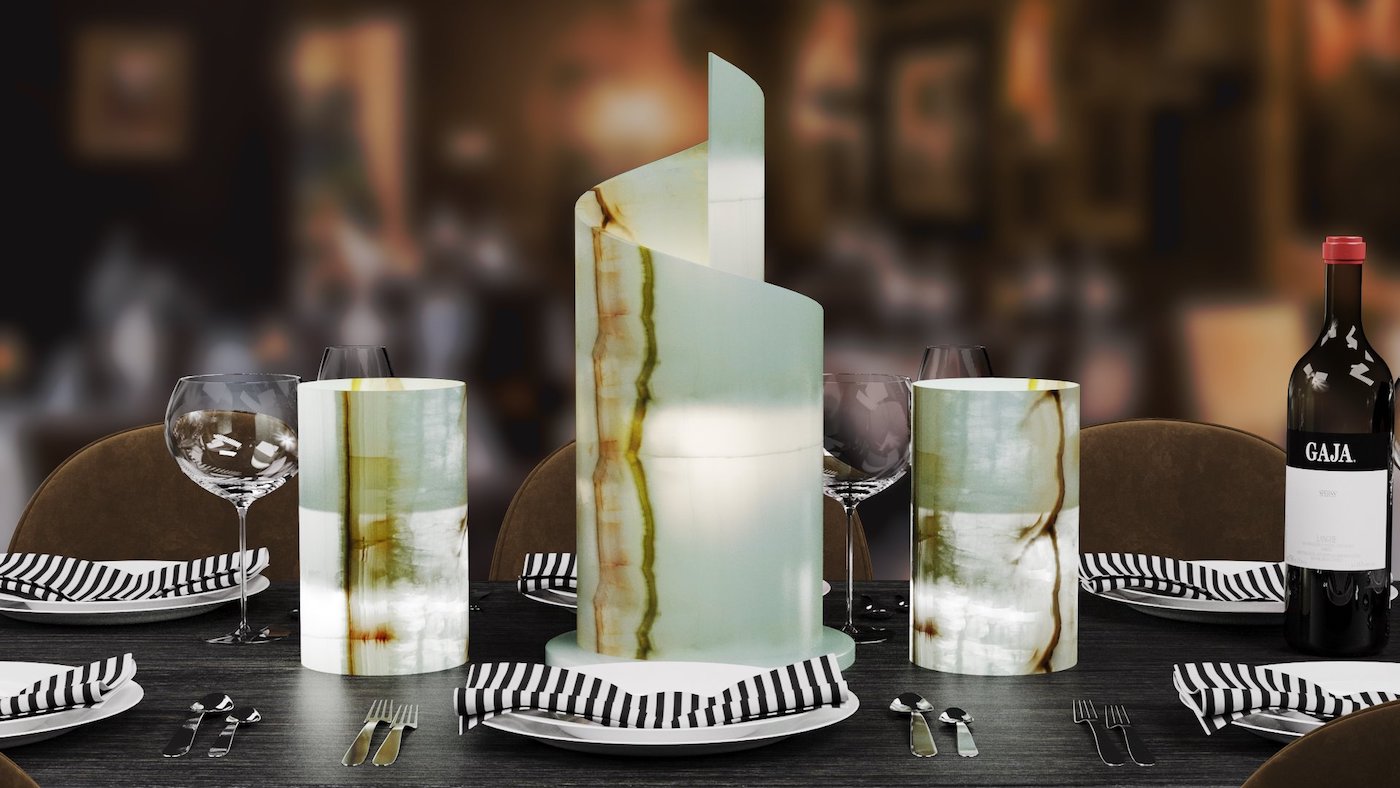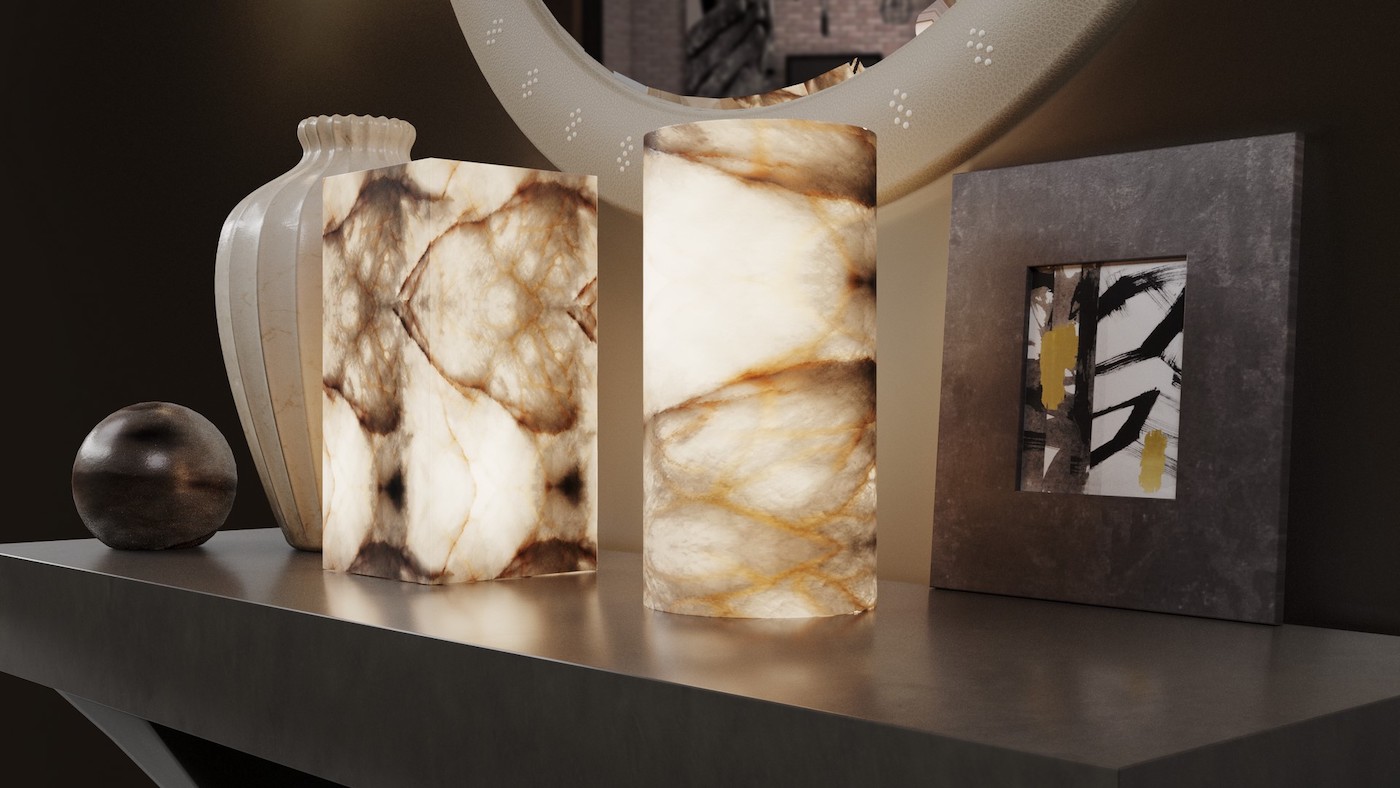 Infinite Possibilities of Decoration with Onyx Charm.
Onyx Charm is a symbol for the most exclusive lamps, accessories and furniture out of Onyx marble. All our products are handcrafted in Mexico in the state of Puebla. Our craftsman work with Onyx for centuries, the art how to cut, form and polish the Onyx marble was passed along for generations. Observe our craftsman at work and follow the steps from excavation of the ONYX in the mines to sculptor work done in our production site and studio in Puebla.
The Onyx marbles we work with are very rare and difficult to find. We collaborate with some of the most exclusive mines in the world, to bring you the most particular products. We are passionate about Onyx, because we think it's one of most beautiful materials in the world. Once you have a product at home, you will want more.