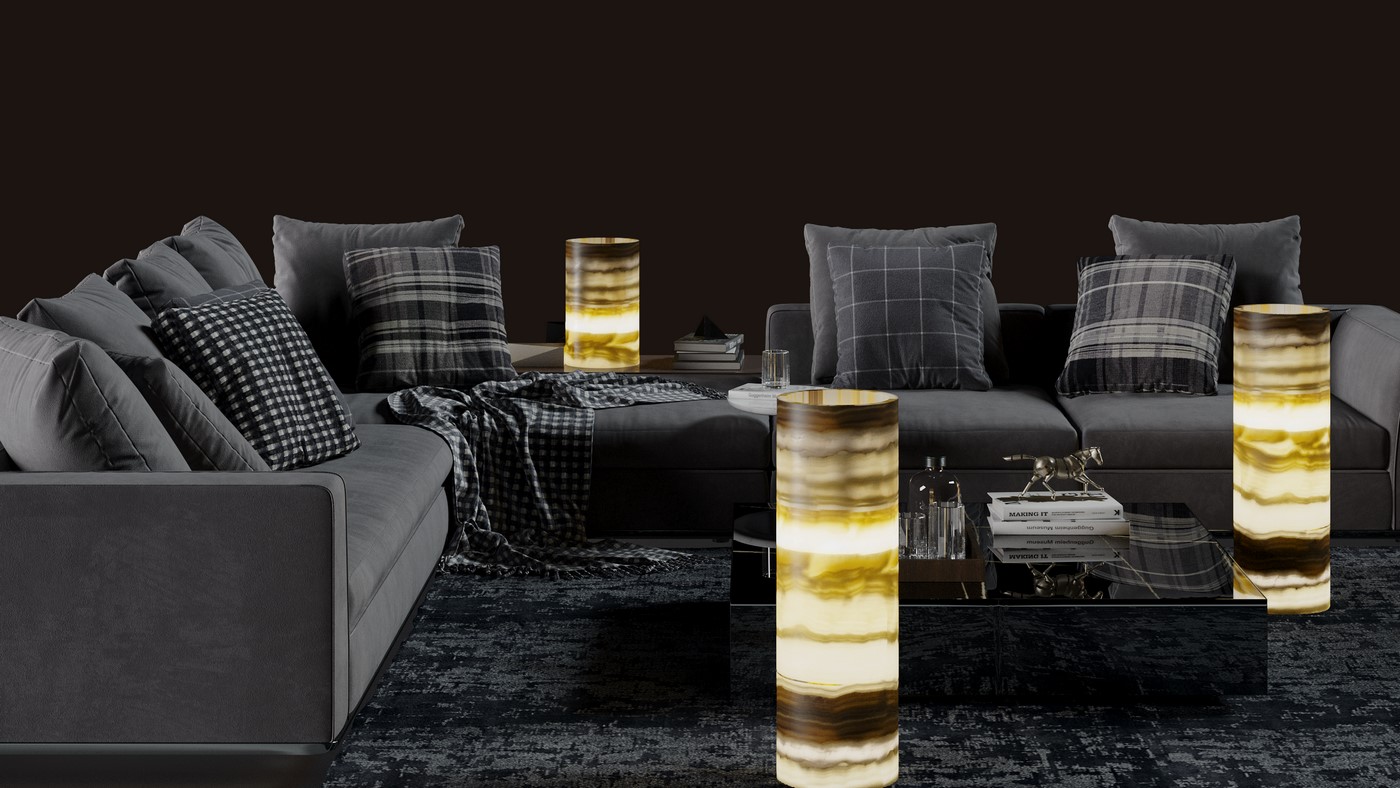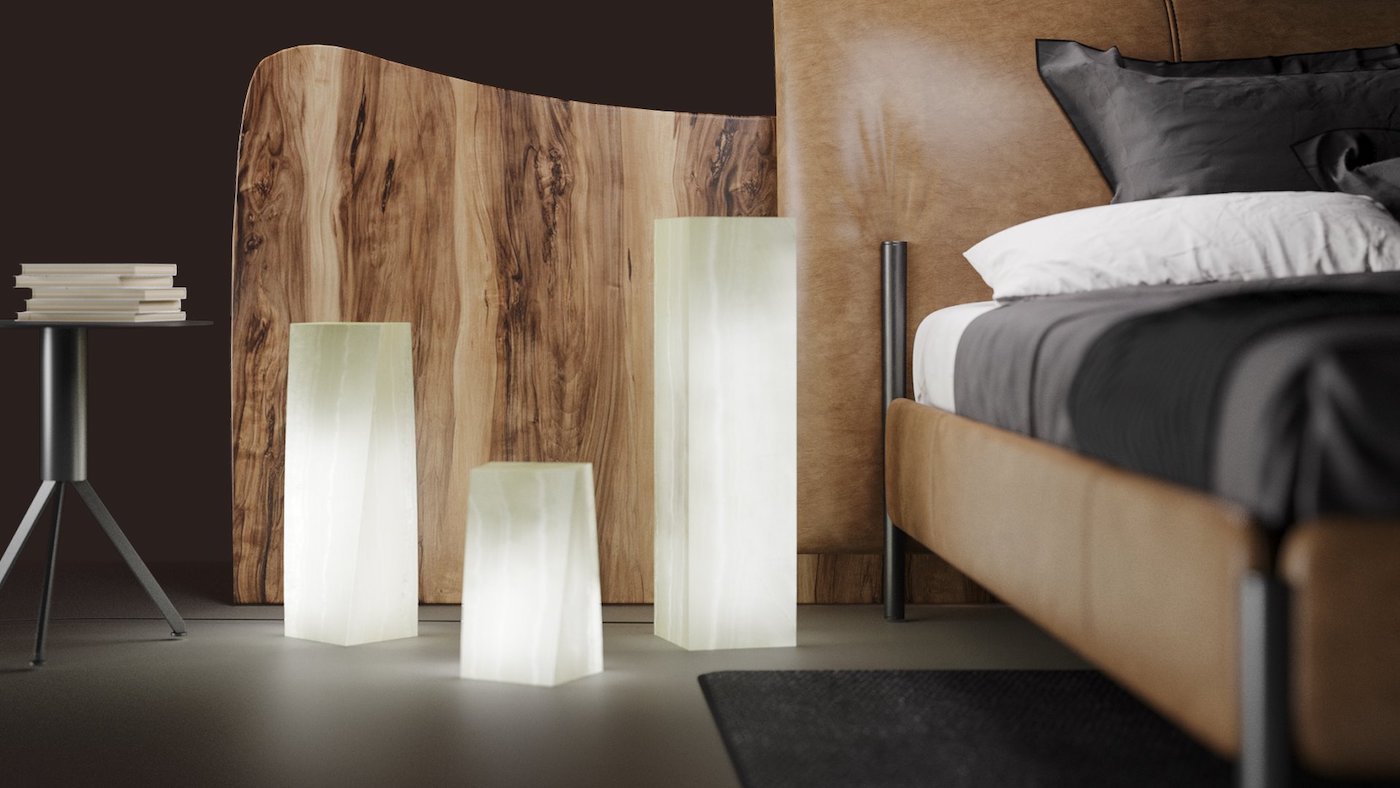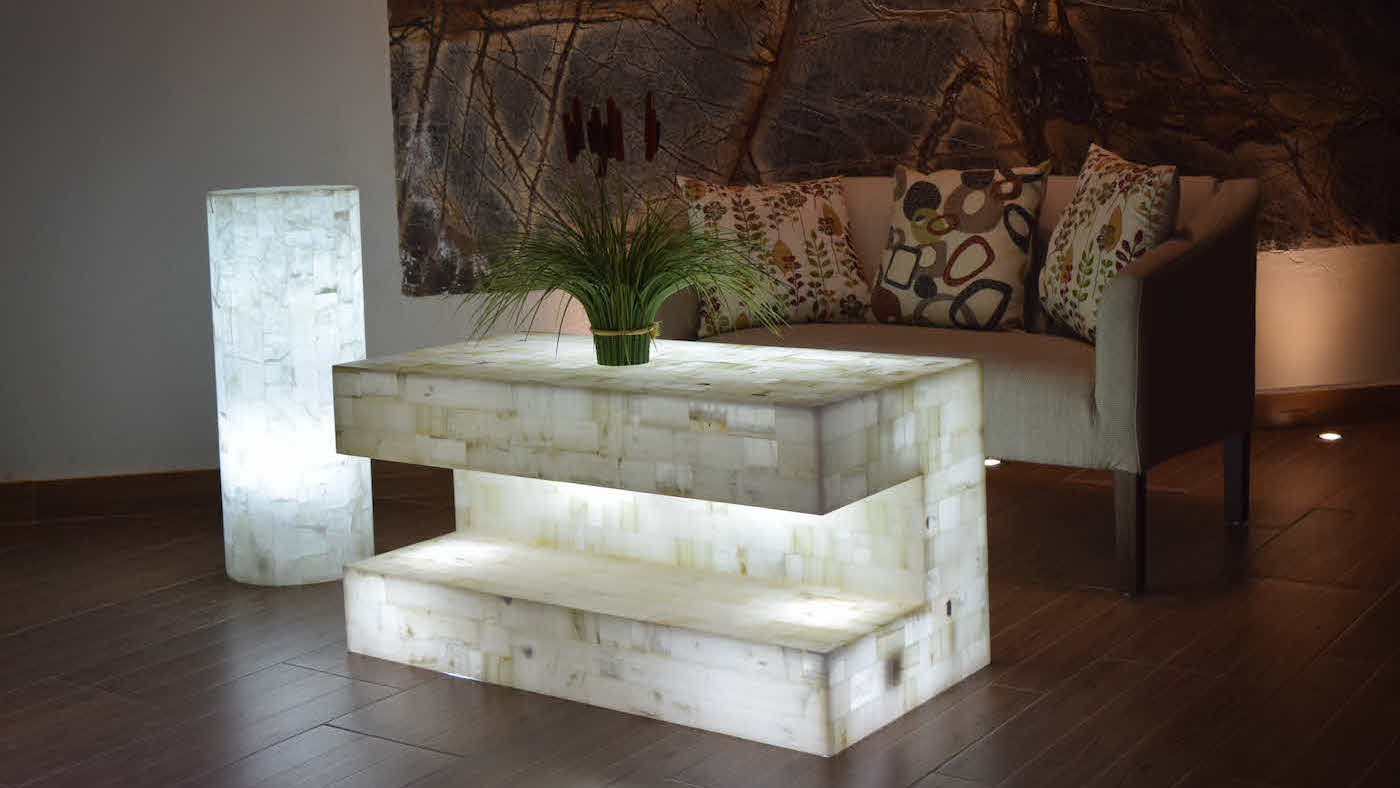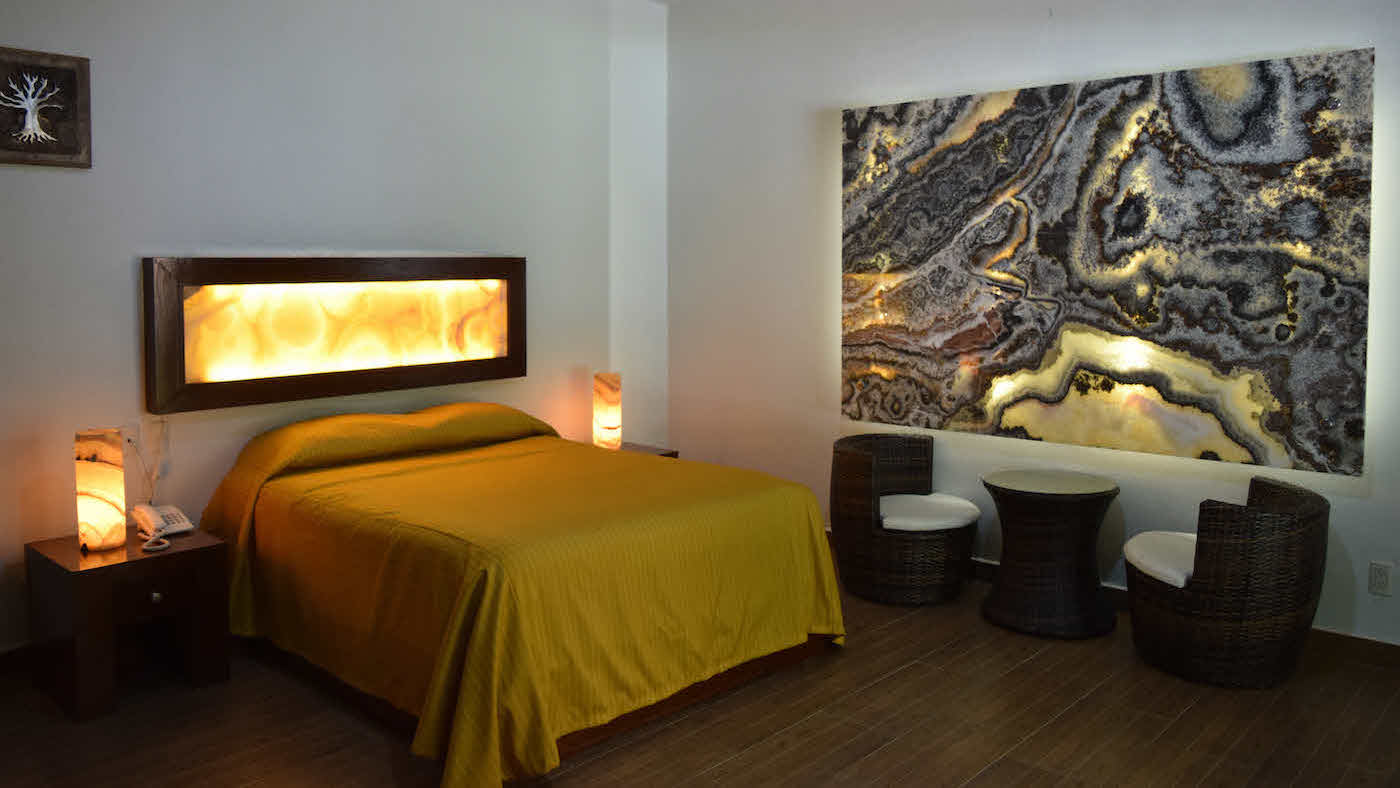 1
Exclusive Onyx Marbles. Beautiful Living.
Onyx Charm specializes in the production of unique table lamps, floor lamps, accessories and furniture made of Onyx Marble.
2
Exclusive Onyx Lamps For Home Decor.
The light from onyx lamps gives each room a special touch.
3
Unique Art Pieces For Your Home.
Nature guarantees that every single of our products is unique. No piece exists twice.
4
Exclusive Products. Limitless Inspiration.
Onyx Marble exhibits fascinating patterns made by nature. Boost your creativity and tap into your inspiration with Onyx Charm.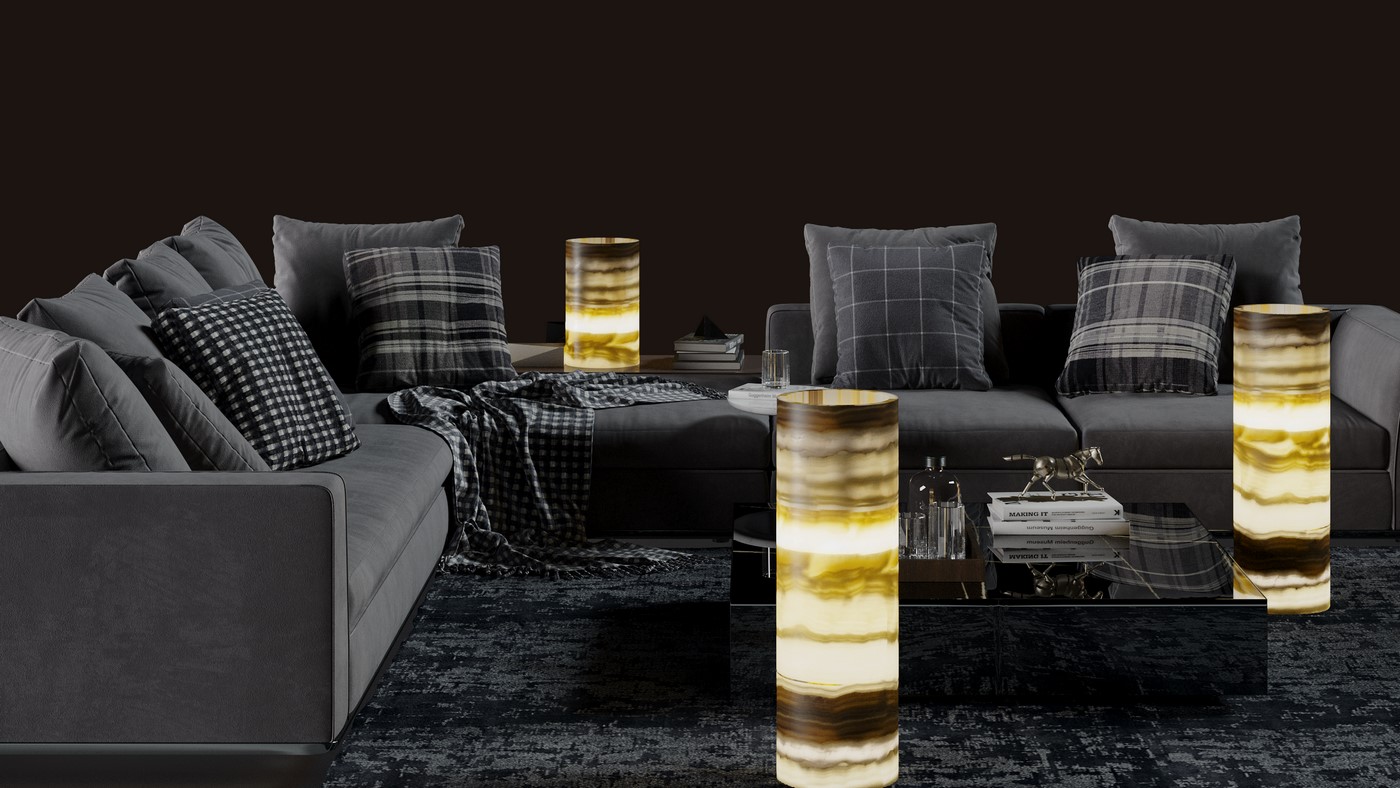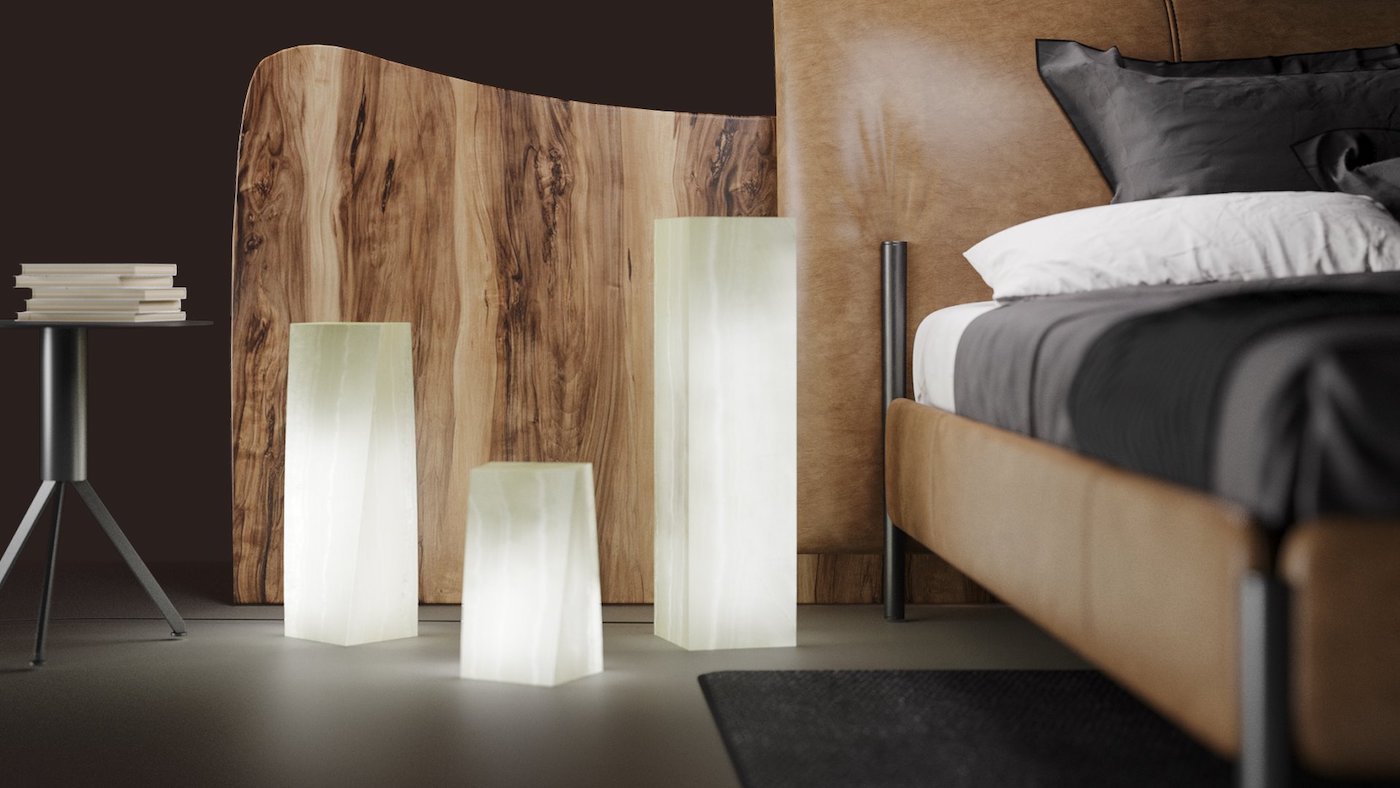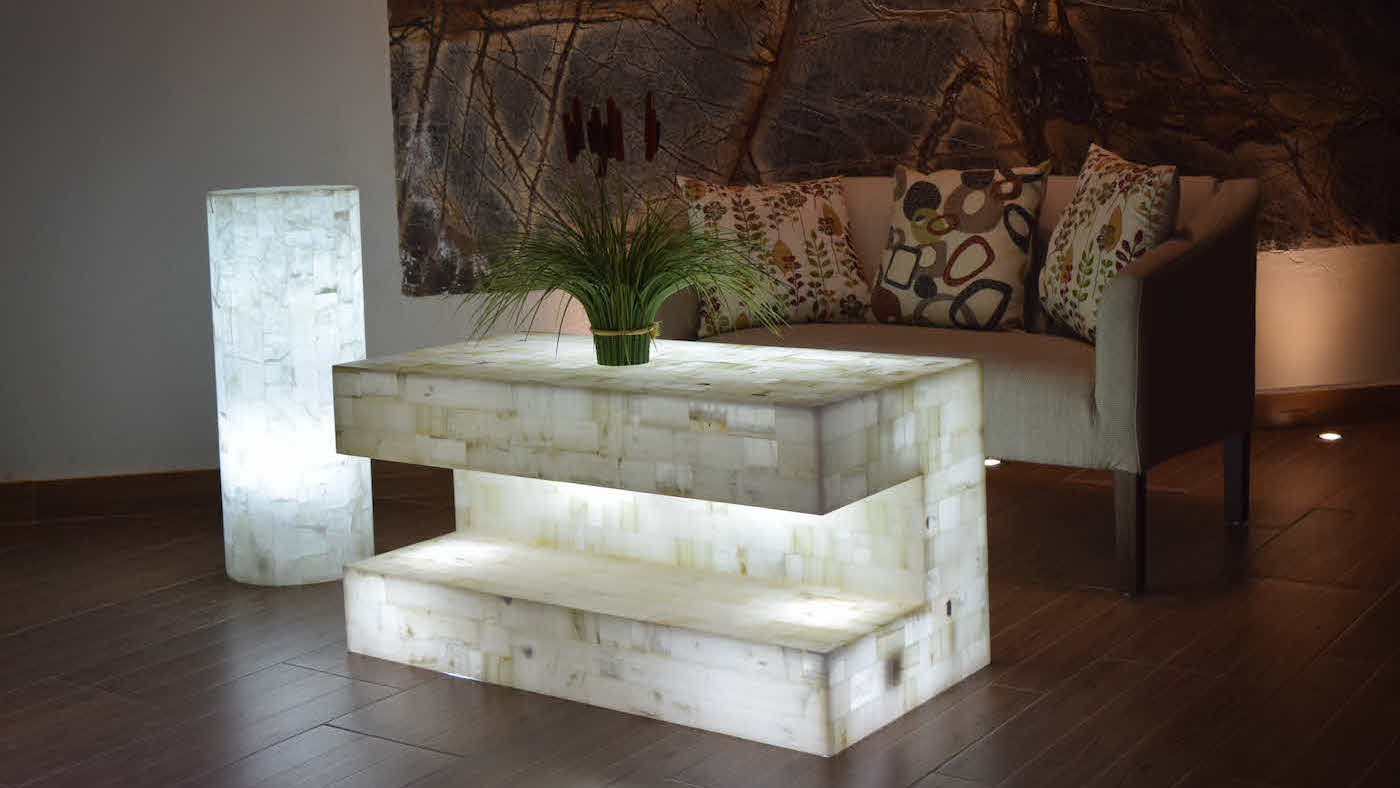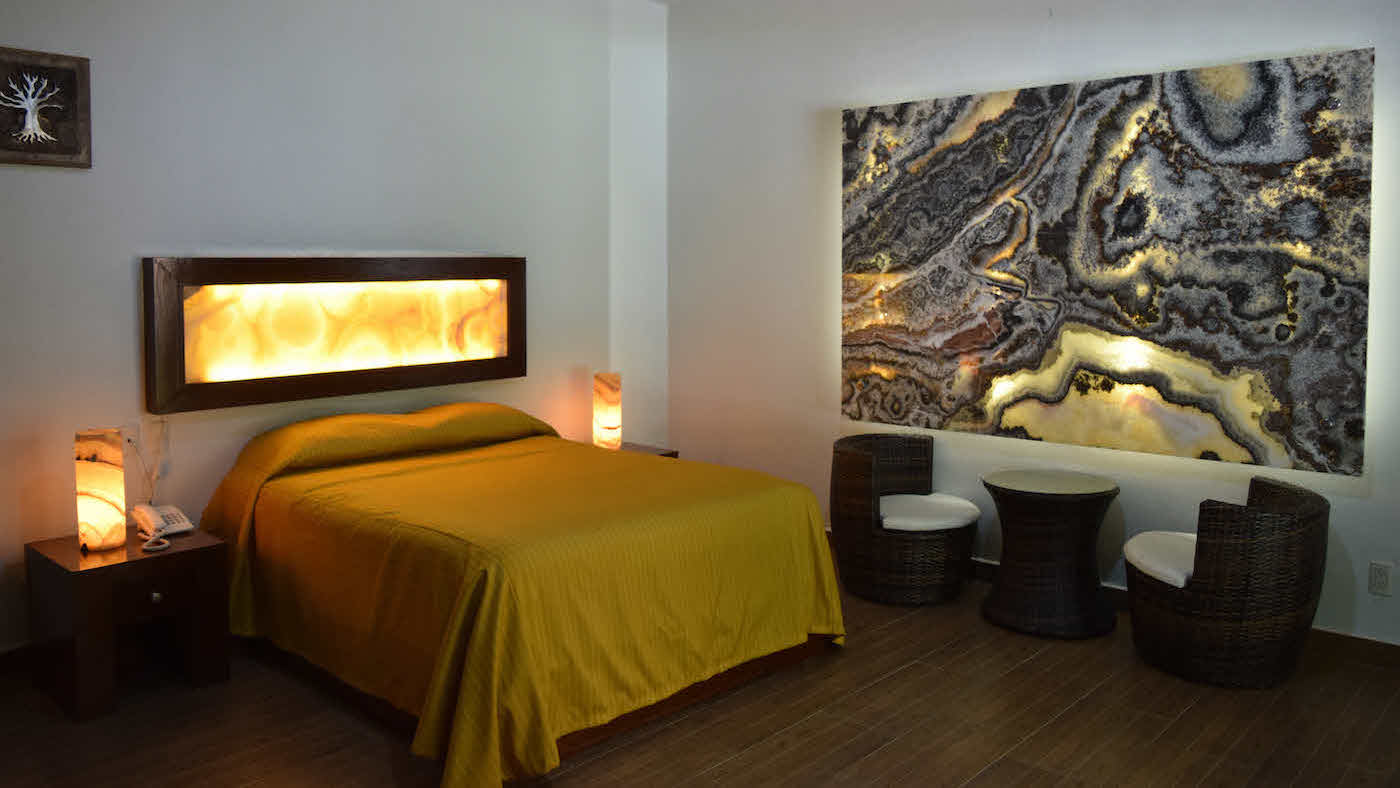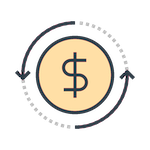 Money Back Guarantee
If you are not satisfied with your product you can send it back, no questions asked.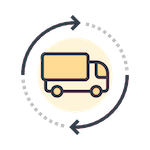 Free Delivery
We deliver for free in the USA and Canada on orders over $149.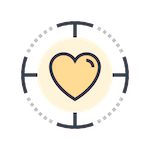 Handcrafted
All our products are handmade by experienced craftsmen in our studio.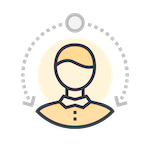 Client Oriented
We're working 24/7 to make sure you're happy with our products.
From Excavation to a Masterpiece
The process of shaping the onyx marble (natural stone) into the desired form needs a lot of experience. The main steps of the elaboration process are cutting, modelling and polishing the onyx marble. The process goes from coarse to fine, which can take from hours to several days, where our talented artist work to deliver a piece of art for you.